What Separates Us From Other Companies
More Layers
Our floors consist  of at least 3 layers, often more. Primer, Base coat, Flakes and Topcoat(s). We don't skip steps and will provide you strongest and best looking floor you can find.
More Product
Some contractors will advertise one day floor installs. In most cases this is not a great choice for flooring. They will do this by either skipping steps or using a thin polyurethane or polyaspartic primer and base coat layer. These quick drying poly products may be excellent for top coat layers, but a true epoxy is the best for primers and base coats. We don't limit ourselves to certain products and will use the best option for each layer based upon your intended use and desired look of the floor.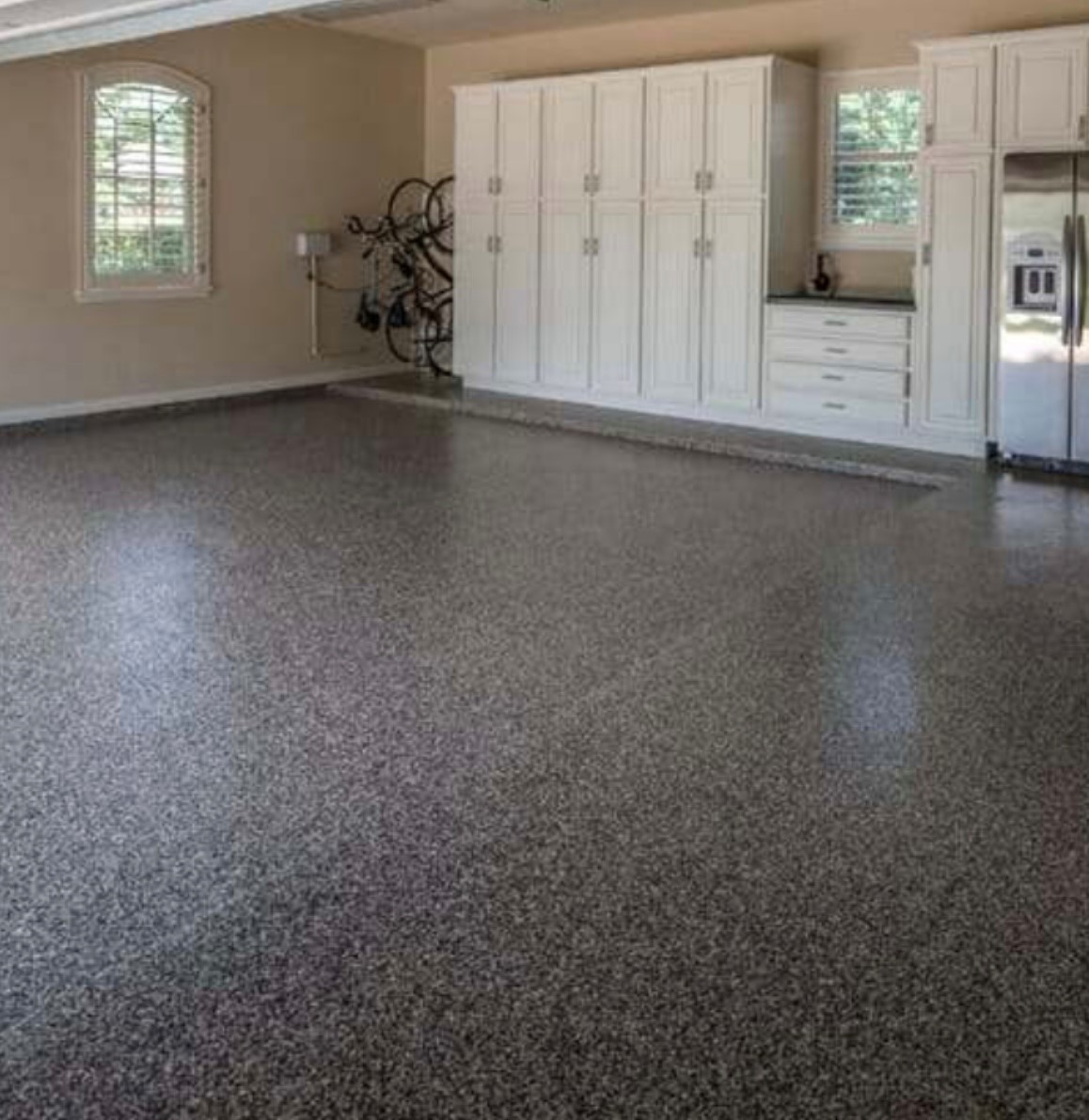 ---
We offer coatings that will beautify your home and protect your investment for years to come.
Basements︱Garages︱Bathrooms︱And More!
---
OUR STANDARD COLORED FLAKES
These are our most popular options.
If you see something elsewhere show it to us and we can color match it!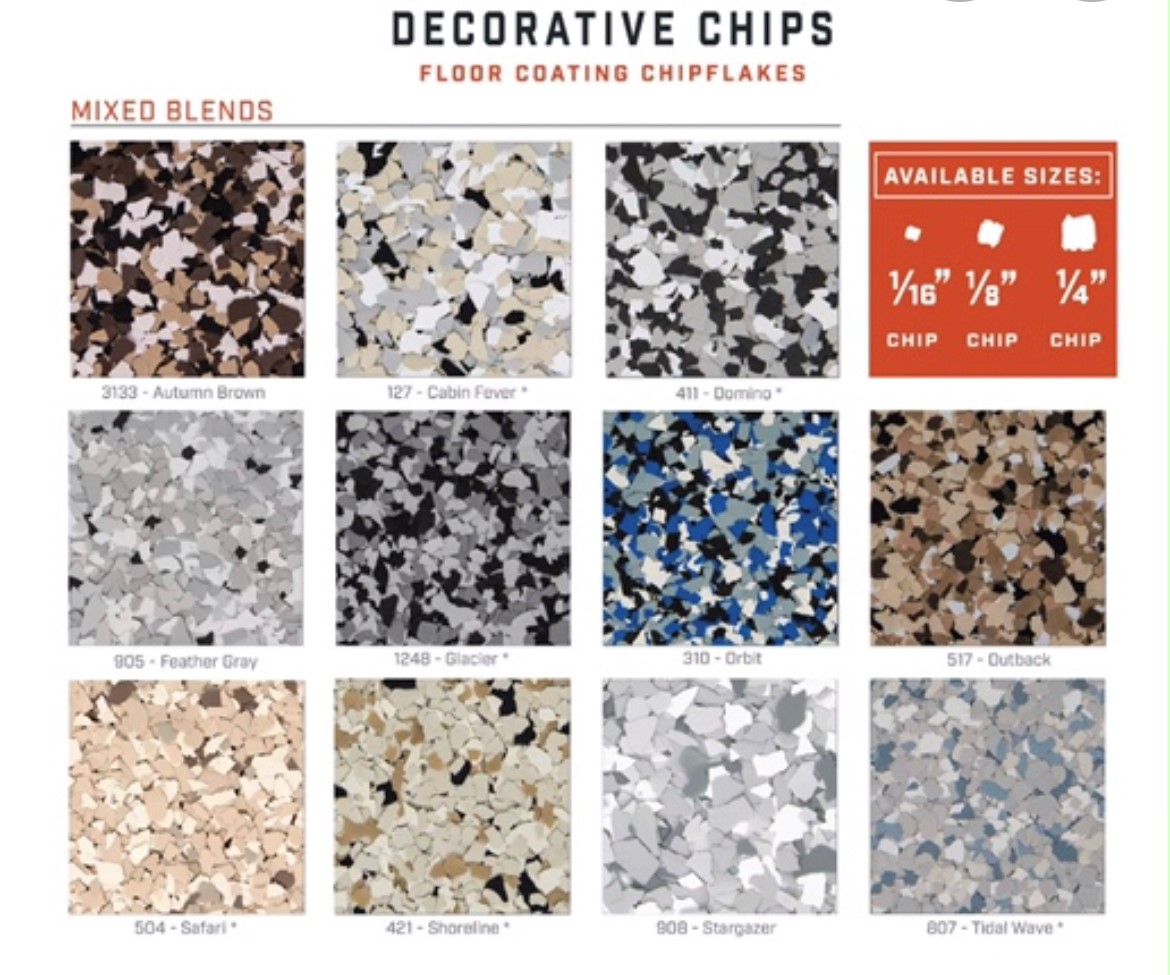 SOLID COLORS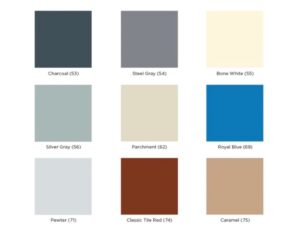 METALLIC