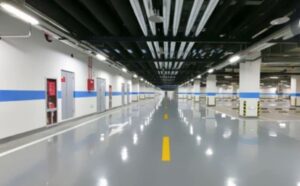 Pro-Line Epoxy Flooring was established to meet the growing need for professionally installed epoxy floor coating systems. Our team of experts have over 15 years of experience and are able to determine the best possible floor coating solution for each job.
We specialize in the application of epoxy floor coating.  Epoxy has been proven to possess many benefits over competing systems, especially in the areas of installation time, temperature fluctuations and cost effectiveness.
There is no job too big for the Pro-Line team! Whether you are in the market of having to coat a new floor or simply looking to restore an existing floor, from residential to commercial we are happy to come assess the project and provide you with a competitive quote free of charge.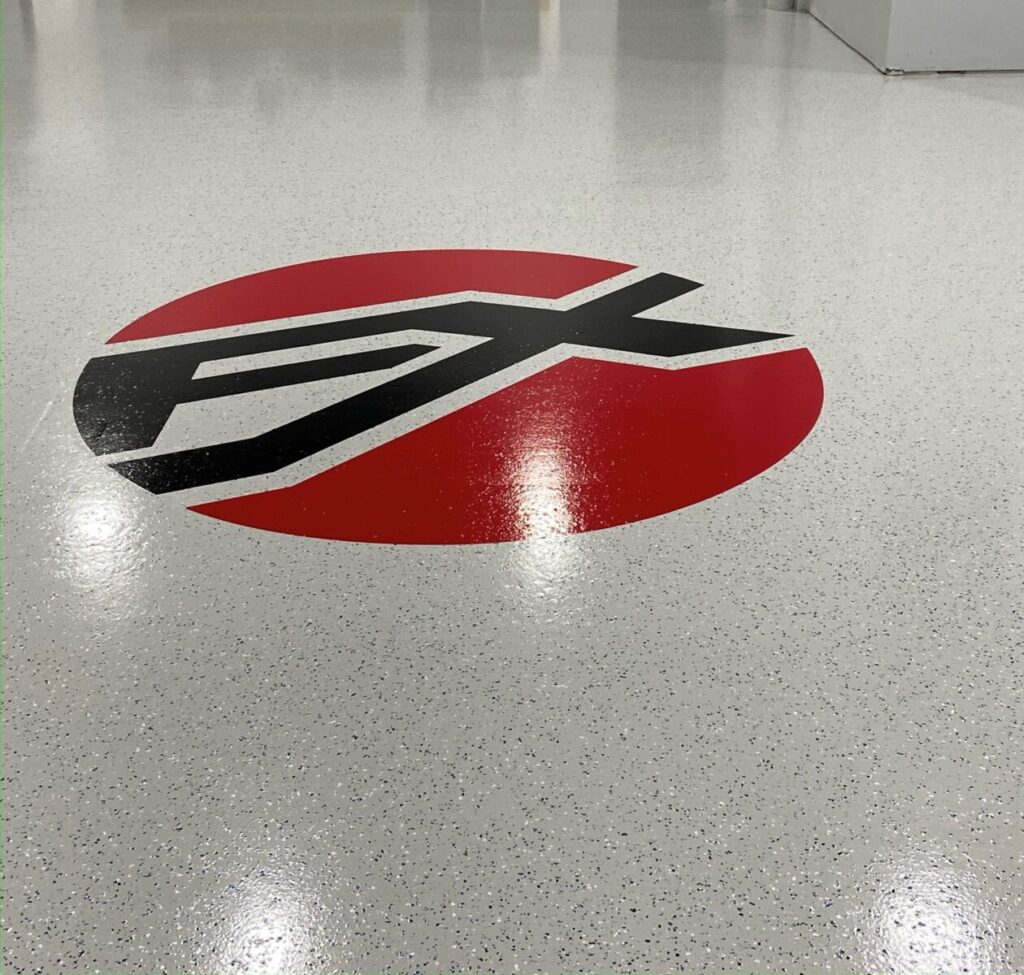 Services
Concrete grinding and blasting, seamless decorative floors, sealer for porous materials, floor leveling, chemical resistant and concrete repair and protection.
Conditions
Pro-Line Epoxy Flooring uses the highest quality material with 100% solids. Because it is extremely durable, it is ideal for a variety of applications.
Benefits
​Epoxy floor coatings are extremely durable and hard wearing for both commercial and industrial flooring. We offer attractive high gloss reflective surfaces that are easy to clean. Also a chemical and slip resistant flooring solution. Additionally, we can use different colors to define safety zones and forklift traffic zones.
​Residential Epoxy Flooring
Basements
Garages
Bathrooms
And More!
Commercial Epoxy Flooring
Health Care Facilities
Schools
Retail Stores
Factories
Grocery Stores
Animal Shelters
Aircraft Hangers
Warehouses
And More!